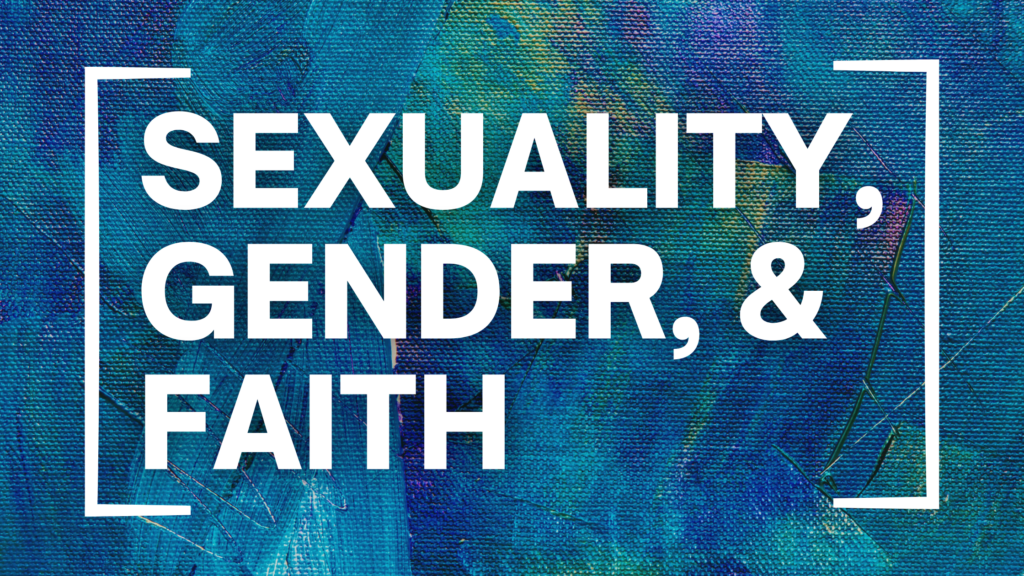 Greystone is beginning our Sexuality, Gender, & Faith series this September and will continue this series throughout the new ministry year. This series will feature once-a-month education forums and once-a-month small groups. Below is the Series Calendar that shares all of these dates, including the speakers who will be leading our forums.
The series will begin Sunday, September 10 (Heritage Sunday) during our Bible Study hour. All are invited to join this introduction led by our ministerial staff at 11:00 am in the Fellowship Hall. The first Wednesday night forum will be held on September 13 at 6:00 pm. Dinner will be provided at $7 per person, and $3 per child. Children's programming will be provided during our forums so parents can attend each month.
Read more about this series here.