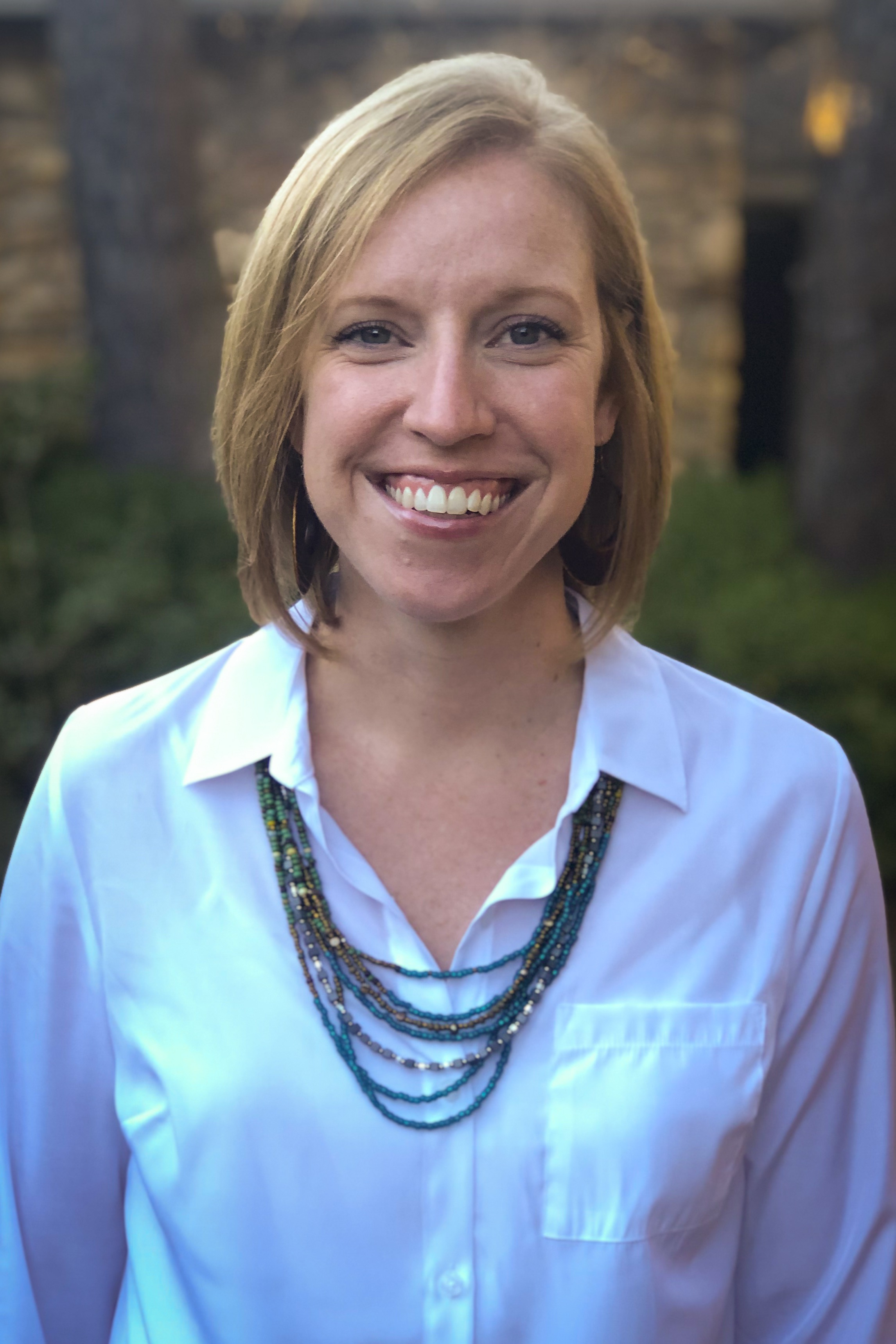 Chrissy Tatum Williamson

Senior Minister
chrissy.williamson@greystonechurch.org
Chrissy is a native of North Carolina. She is a graduate of Furman University where she earned her Bachelor of Arts in  French & Sociology. Chrissy also holds master degrees from Union Theological Seminary (Master of Arts in Theology & Ethics) and Wake Forest University School of Divinity (Master of Divinity). Chrissy has been in ministry in various roles including Director of Worship, Youth Minister, Minister of Faith Formation and Associate Minister.
Chrissy is married to Justin and they have a daughter, Mia.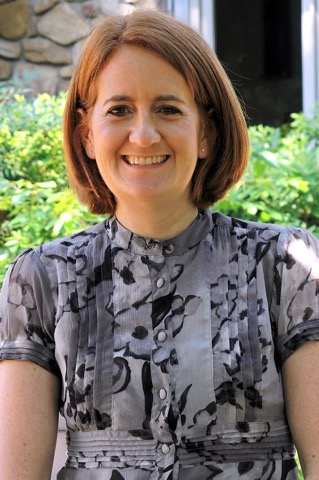 April Alston
Associate Minister, Children and Preschool
children@greystonechurch.org
April is a native of North Carolina and has called Wake County home for most of her life. She is a graduate of East Carolina University where she earned her Bachelor of Science in Child Life and McAfee School of Theology where she earned her Master of Divinity. April has been in ministry with children and their families for more than fifteen years. She has also previously served as a house parent for Baptist Children's Homes of NC, a preschool teacher and a camp director.
April is married to David and they have a son, Walker, and a daughter, TanaGrace.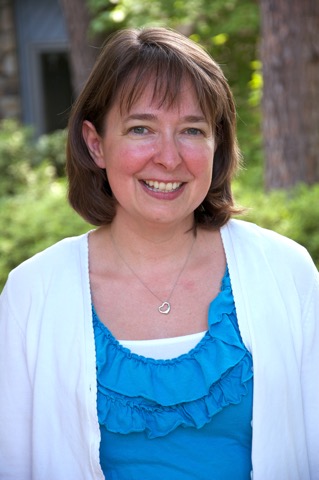 Amanda Atkin
Associate Minister, Faith Formation
faith.formation@greystonechurch.org
Amanda is a native of South Carolina and through 20 years in ministry has served churches in Virginia, North Carolina and South Carolina. She is a graduate of Davidson College and Baptist Theological Seminary at Richmond. She is excited to minister with the members of Greystone so that together they can understand and experience the grace, love and mercy of God.
Amanda is married to Douglas Brown and they have a son, Samuel.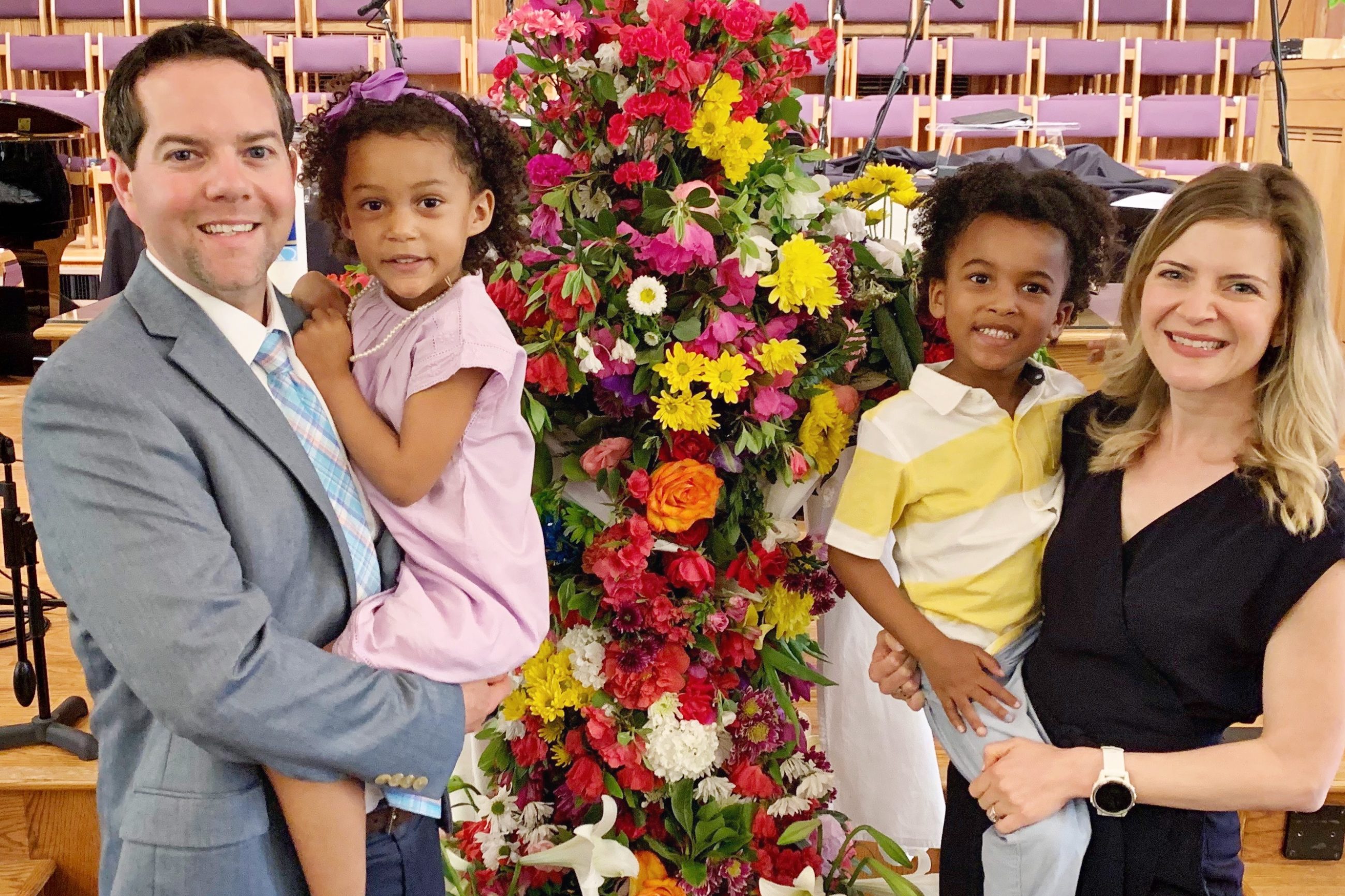 Mike Eller
Associate Minister, Music
worship@greystonechurch.org
Mike is from Virginia Beach, VA and has lived in North Carolina since 2009. A graduate of Baylor University and Truett Seminary in Waco, TX, Mike completed his Bachelor degree in Church Music, Master of Music, and Master of Divinity from 2000 to 2009. He and his wife, Katie, are the proud parents of twins Samuel and Karah, born in 2014. Mike likes to be active and enjoys sports (playing and watching) as well as a variety of the arts.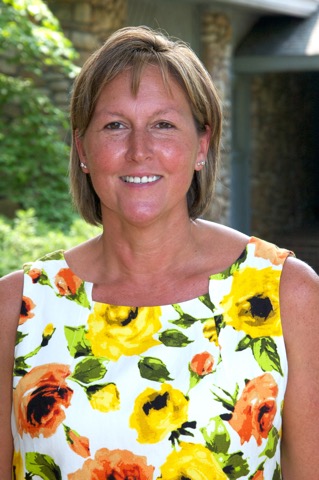 Pam Phillips
Weekday Preschool Director
weekdaypreschool@greystonechurch.org
Pam received her BS in Business from East Carolina University before moving to Raleigh. She is a member of Trinity Baptist Church where she worked in the weekday preschool ministry for fourteen  years.  Pam has two daughters, Jessica and Katie.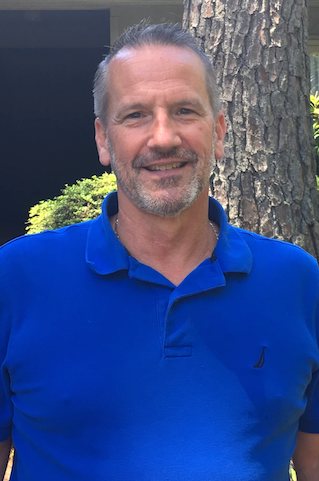 Steve Rose
Property Manager
properties@greystonechurch.org
Steve received his BA in Education from UNC-Chapel Hill.  Having recently retired from a career in corporate supply chain management, he is excited to serve the members of Greystone in his new role.  Steve and his wife Angela have been members of Greystone since 2002 and both have served on numerous teams and supported diverse ministries, including music, missions and youth. They have five children and five grandchildren.  In his spare time Steve performs as a musician in touring Broadway musicals, local theatre productions, and in two area swing bands.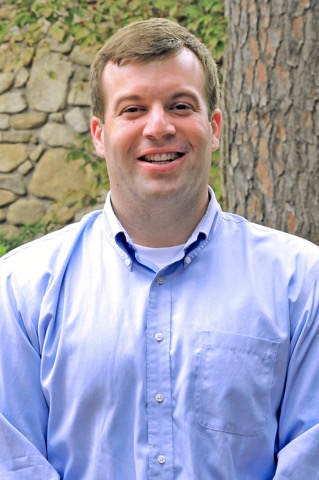 Allan Smith
Associate Minister, Students
students@greystonechurch.org
Born in Virginia and raised in South Carolina, Allan attended the University of Virginia, graduating with a Bachelor of Arts in Economics. After working in financial services for several years, Allan transitioned to Duke Divinity School and earned his Master of Divinity degree with a Certificate in Baptist Studies there. He comes to Greystone with experience serving churches in South Carolina, North Carolina, Virginia, and Texas.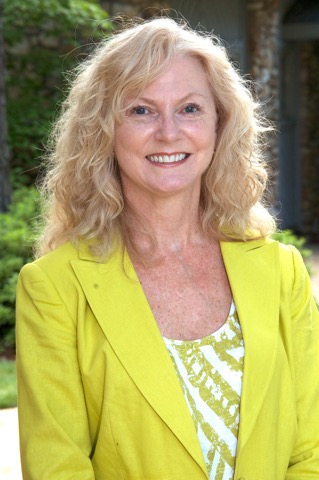 Annette Variano
Admin. Assistant
office@greystonechurch.org
Originally from SC, Annette married and moved to the Raleigh area in 2013. She has two grown sons in SC. On weekends, if not traveling to see her sons, Annette enjoys reading, cycling with her husband, and photographing and sketching nature to create art quilts.