---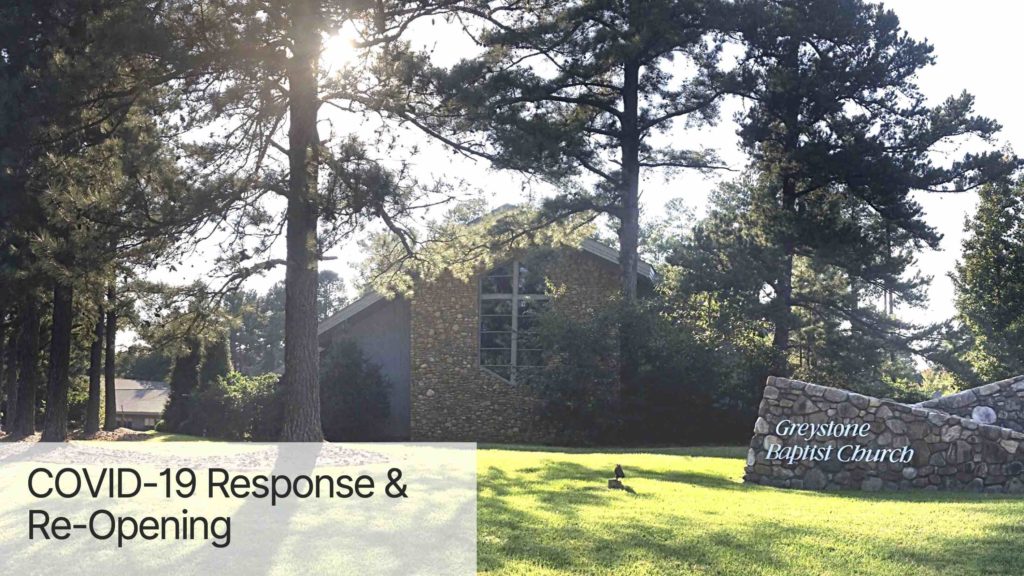 Greystone Baptist Church is a vibrant, intergenerational faith community where all are welcomed. Our members, who come from a wide range of spiritual backgrounds and life experiences, care deeply for each other and the world around them. At Greystone, every member is a minister and is encouraged to bring their gifts and abilities to the life of the church and the service of God's kingdom. If you are looking for a loving, welcoming, missions-minded, worshipping community, please come join us at Greystone.
Study with us Online
We have adapted our learning spaces and are finding new ways to join together as a community and study together. There are online resources for every age group. If you would like information or help connecting to our online resources, Email Amanda.