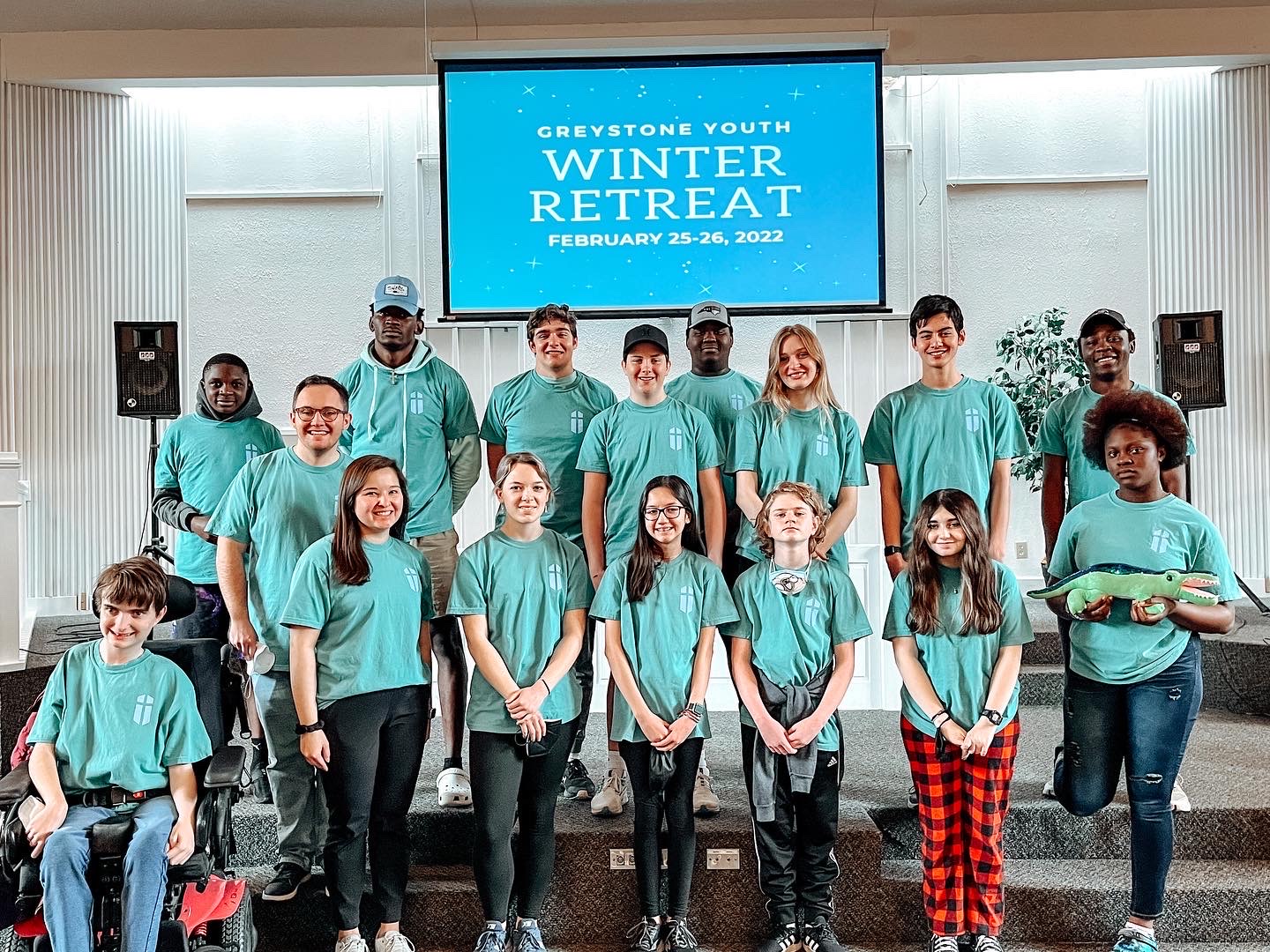 Students are a dynamic and vital part of the Greystone community. Through our youth ministry, we strive to create an inclusive space for students and young adults to learn and grow in their faith through worship and discipleship; to build intentional community with one another and the larger church body through fun and meaningful fellowship experiences; and to join alongside God by engaging in ministry and the sharing of God's love within the church, the greater Raleigh community, and throughout the world.
If you would like to learn more or get connected with our youth ministry, contact Anna Beth Cross, Associate Minister for Students, at students@greystonechurch.org. For up-to-date information on youth events and opportunities, see our youth Instagram account or the church calendar.
Weekly Youth Gatherings
Sunday School
Sunday School classes allow our students to engage in Bible study with their peers in an environment that encourages active discussion, personal reflection, and participation in faith community.
10:45 – 11:30 am: Sunday School in the Youth Building (E)
Sunday Night Discipleship
On Sunday evenings during the school year, the youth gather from 6:00-7:15 pm for a time of fellowship and discipleship in the Youth Building (E).
Fellowship & Community-Building Opportunities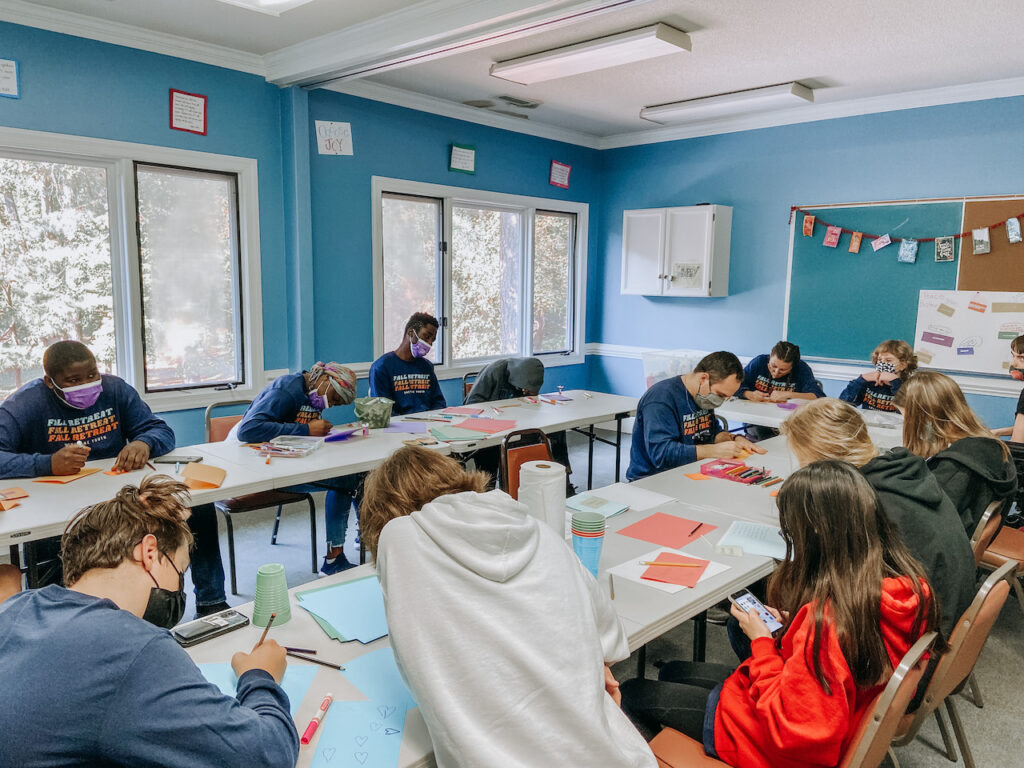 During the year, our youth participate in many opportunities for fellowship and community-building such as:
Fall and Spring Retreats
Camp Experiences
Community events/activities
Christmas Parties
Movie Nights
Missions Opportunities
As our mission statement proclaims, at Greystone Baptist Church, every member is a minister, and this mission includes our students. Our youth are encouraged to take part in service opportunities both within the church and out in the community, including:
Summer Mission Trips
Special missions projects with community partners
Leadership and service opportunities with church ministries, teams and events
Youth Ministry Forms