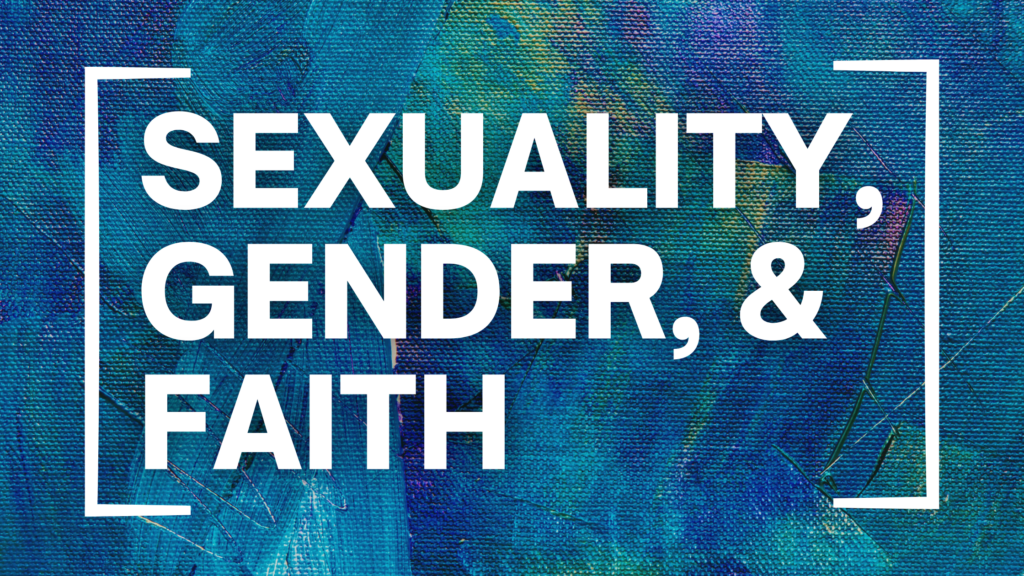 Series Overview
From September 2023 to May 2024, we will have an education and small group series called Sexuality, Gender, & Faith. This series will consists of once a month education forums and once a month small group gatherings. Watch this video from Pastor Chrissy to learn more.
Education Forums
The first education forum will be held during the Bible Study hour on Heritage Sunday, September 10. The remainder of the education forums will occur on the 2nd Wednesday of every month until May, excluding December.
During these education forums, we will study a different topic each month that will help us learn more about Sexuality, Gender, and Faith. This includes the history of this discussion within the larger church, studying the difficult Bible passages surrounding this conversation, as well as the ethics and theology around it, and more. These forums will be led by many faith leaders and teachers in the community, including some familiar faces to Greystone.
Small Groups
Our once a month small groups will serve as a way for you to reflect on what you are learning from the education forums and offer time to grow with one another, discussing and listening in a safe space.
These small groups will occur on the 4th week of the month, beginning the week of September 24. There are multiple time and location offerings from Sunday to Thursday during the week. Most of these small groups will be held in host homes across north Raleigh, as well as one at the church, and one virtual group.
If you are interested in a small group, please contact digital@greystonechurch.org.