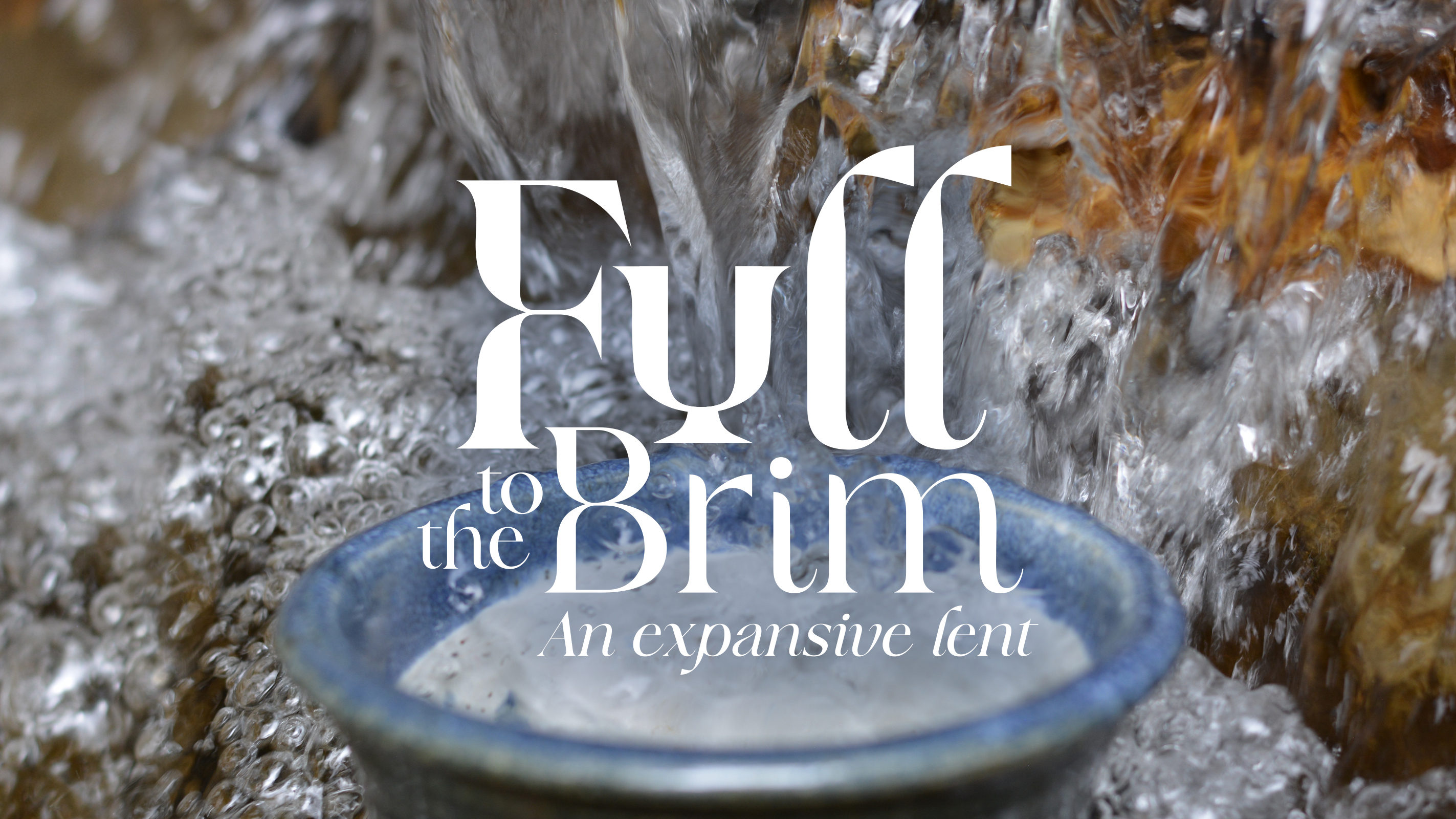 As Ash Wednesday draws near, many of us may already be thinking about our Lenten practices. What kind of intention will we set this year to help us return to God with renewed commitment? Traditionally, Christians give something up for this season. They'll abstain from things like alcohol, chocolate, or other guilty pleasures. In a way, these sacrifices feel like a holy diet of sorts, invoking the power of asceticism to remind us of all that God requires of us. For some people, and in some years, these practices can be effective; but this year, it feels like we ought to do things differently.

The last two years have been an unending stream of "giving up." We've given up a way of life we'd grown to love, we've given up family gatherings and social outings. We've given up financial security and stability. We've given up relationships. We've given up childcare. We've given and given and given, as everything in our lives has required our utmost flexibility. In fact, these years have felt like an extended Lenten wilderness that began in March of 2020. So, given all that we've been through, it seems appropriate to approach this season of Lent differently.

Based on readings from the Revised Common Lectionary, and using the amazing resources of Full to the Brim produced by Sanctified Art, we will be exploring themes of God's abundance and expansive grace throughout the season. These themes from scripture will guide our worship services March 2 (Ash Wednesday) through April 17 (Easter Sunday).
For more information about this Lenten season and resources we are providing, check the church-wide email (sent 2/27/22) or contact the church office.
Graphic Design by Rev. Lauren Wright Pittman | Original photography by Rev. Lisle Gwynn Garrity | A Sanctified Art LLC | sanctifiedart.org