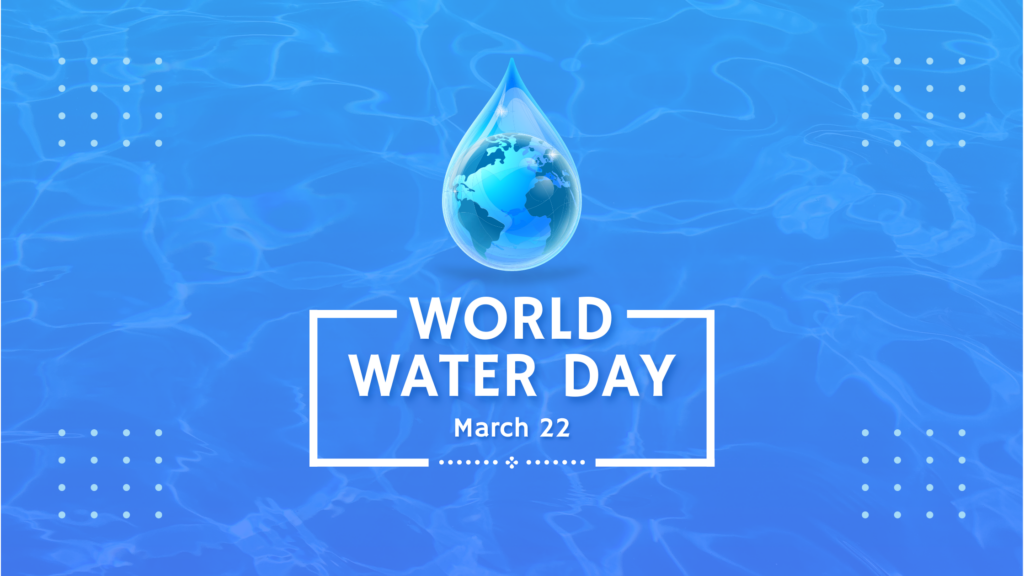 By Christian McIvor
You may not have noticed it, but the world is deep in the throes of a water crisis. Globally, over 2.2 billion people lack access to safely managed drinking water services and over half of the world's population (4.2 billion) lack safely managed sanitation services. This leads to the deaths of almost 300,000 children under five every year from diarrhoeal diseases due to contaminated drinking water and poor sanitation. And the effects of climate change, population growth/migration, commercial demands, and pollution are only putting more stress on the world's water resources each day.
In our own country, it's no secret that the drying climate is causing water shortages across much of the West. And water system failures such as those in Flint, Michigan and Jackson, Mississippi have gained national attention in recent years while many other similar stories (even in our own state) have gone largely ignored by the general public.
You might not have noticed this worldwide water crisis because North Carolina has historically been considered a water-rich state, but even that is now changing due to rapid population growth and overuse. So what are we to do?
Do what you can! Consider observing World Water Day 2023 (March 22) by making a commitment to take what steps you can toward changing the way you use, consume, and manage water in your life. This year will mark the 30th World Water Day, a United Nations observance day that occurs annually on March 22 with a focus on advocating for the sustainable management of freshwater resources. Do your part by creating and submitting an action list of personal commitments you can make in contribution to the Water Action Agenda. And if you don't care to get that "officially" involved, you can still make an effort to be more mindful of using better water conservation practices.
Well, by now you've noticed… our neighbors are thirsty. Let's do what we can to help them drink!
Sources/Further Reading: