When we say we want to follow Jesus, when we step into the waters of baptism, when we gather around the communion table… We claim the way of Jesus, the way of peace, the way of compassion, the way of self-giving, the way of self-emptying, for the sake of others- especially the poor, the marginalized, the widow, the orphan, the outcast.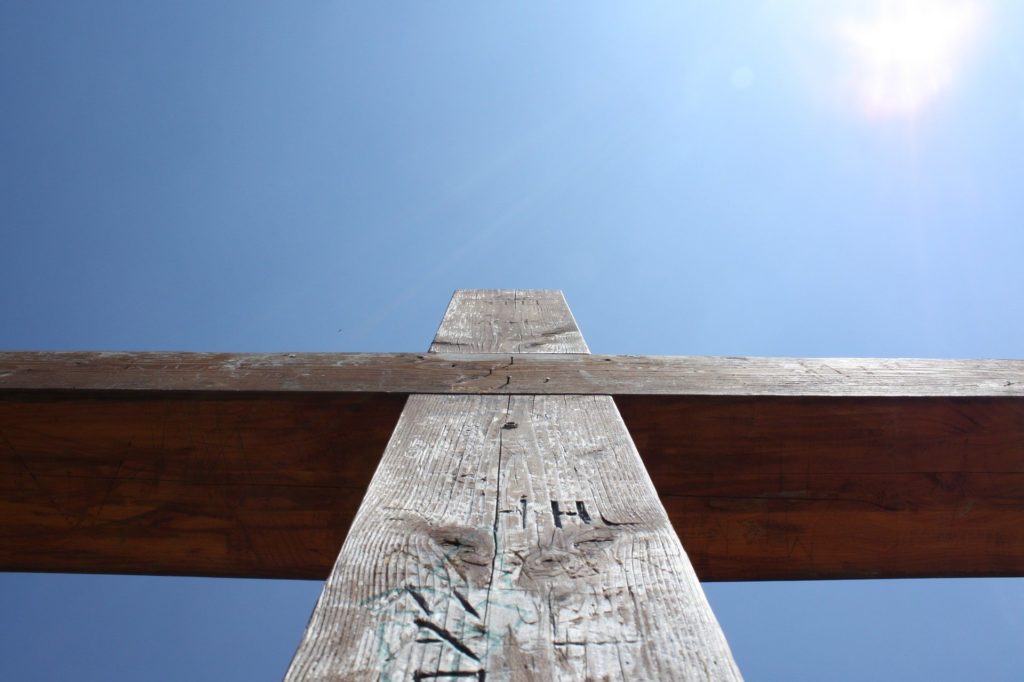 In baptism, we accept the calling, the mission, claiming our first and only identity is "child of the living God, who loves us all and shows no partiality."
There are so many groups and many people in this world seeking to claim our identity. There are politicians and business leaders, there are friends and family, there are sports teams and alma matters who would love our complete and utter allegiance. But as Christians, we have already chosen the one in whom our identity …and our whole lives are placed… in the incarnate God, Jesus the Christ. Our Lord and Savior. Emmanuel, the Prince of Peace.