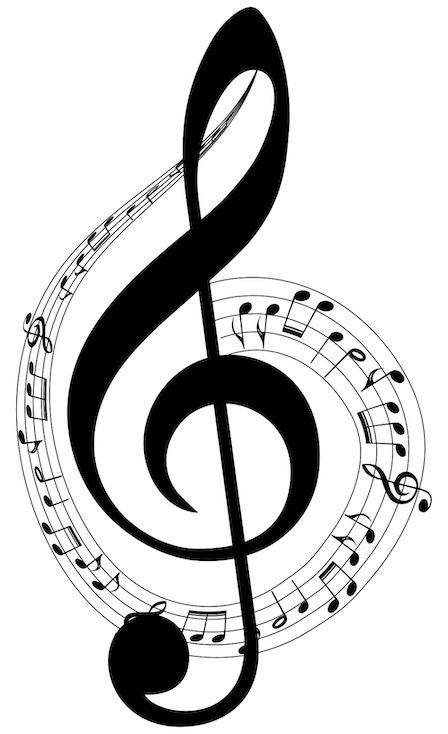 The original German text for "Praise to the Lord, the Almighty" was written by Joachim Neander (1650-1680). He based this text on Psalm 103 and Psalm 150. Born in Breman, Germany, Neander penned about sixty hymn texts and composed numerous tunes. Most of his lyrics were declarations of praise to God. Neander came from a long lineage of ministers, and while he rebelled against his family's faith as a youth, he later professed his own faith in God and became a minister in the German Reformed Church. Tragically, when he was only 30 years old, Neander died of tuberculosis.

Catherine Winkworth (1827-1878) translated Neander's German lyrics into English. Winkworth, who was born in London, England, was an early proponent for women's higher education. She was also a fine German translator, and her translations of German hymn texts made many of them popular in England. Winkworth's translation of "Praise to the Lord, the Almighty" was published in The Chorale Book for England in 1863. She is also the translator of the well-known hymn "Now Thank We All Our God."

In Greystone's August 9, 2020, online worship service, a quartet from Greystone's Handbell Choir will be ringing a Jason W. Krug (born 1978) arrangement of the hymn tune we associate with "Praise to the Lord, the Almighty." Krug is a composer, musician, author, and clinician. Originally from Indianapolis, Indiana, Krug graduated in 2000 from the Massachusetts Institute of Technology with a music degree. He began ringing handbells the year after his college graduation in a Methodist church handbell choir. In 2005, he began directing this choir, and in 2006 his first handbell composition was published. To date, he has over 300 handbell compositions published as well as music for piano, organ, choir and string orchestra.

Chris Haire
Interim Associate Minister of Music
Resources for this article: 101 Hymn Stories, 1982,Kregel Publications; The Worshiping Church: A Hymnal, Worship Leaders' Edition, 1990/1991, Hope Publishing Company; https://jasonwkrug.com/bio.