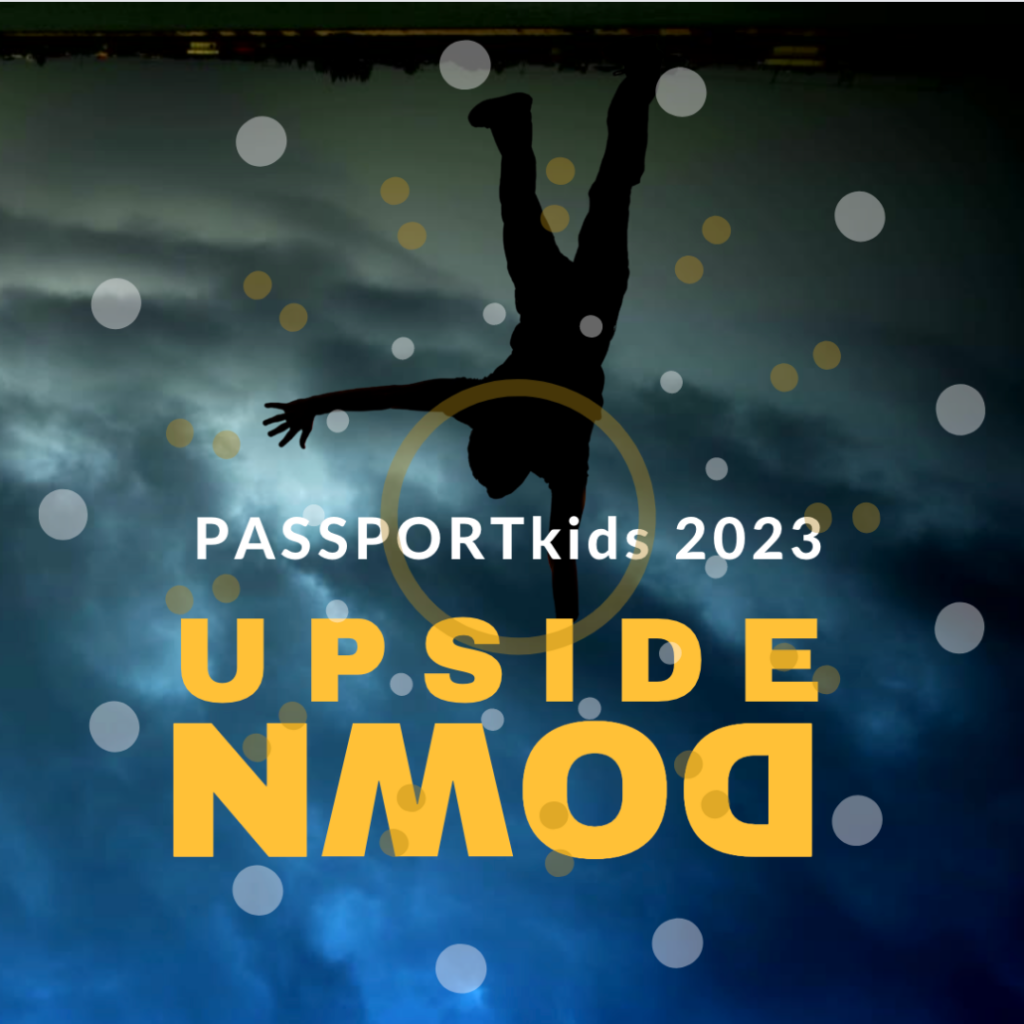 PASSPORTkids Camp | June 26-29, 2023 | Brevard, NC
Our 3rd-6th graders are headed back to PASSPORTkids camp at Brevard College! This year's theme for camp is "Upside Down," as we'll look at Jesus's counter-cultural message to turn the social ladder upside-down. In God's upside-down family, everyone is welcome and loved.
If you have any questions please contact Pastor April.