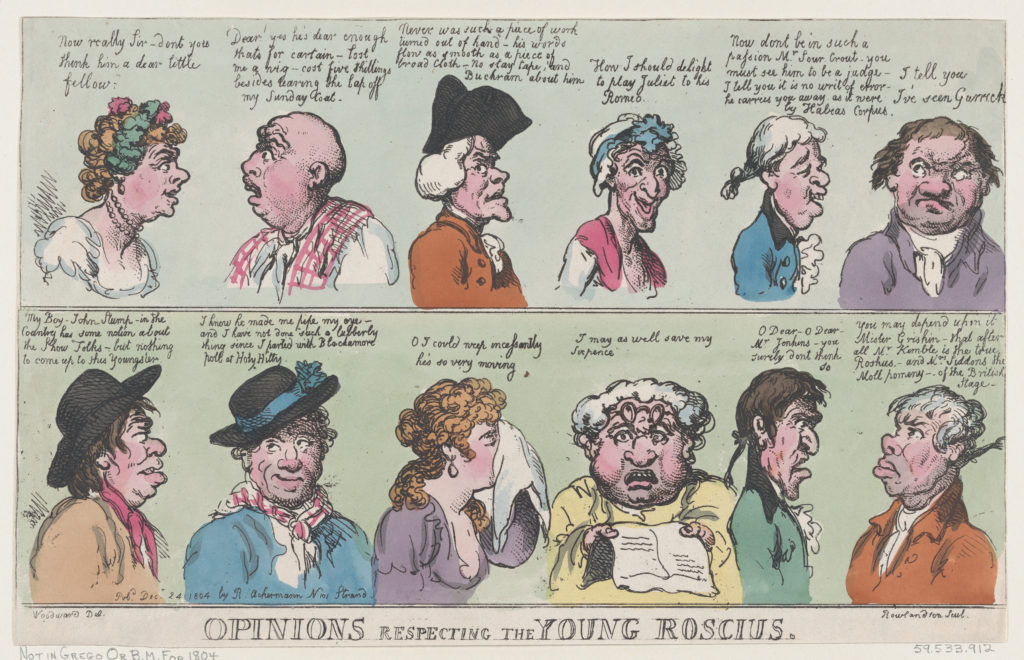 I've been thinking lately about how we live in a culture that talks over one another. I see it play out on all my screens (TV, computer, phone). Conversations filled with opinions and platitudes swirl around me. Everyone seems to be throwing out ideas which are tested, tried, argued, pushed, and ignored. There are so many opinions that most of the words, phrases, and thoughts turn into noise – echoes off our finely curated chambers of information sources. It's time to pause. . . reevaluate. . . . and learn.
As a church, we will be entering into a series of conversations over the next few weeks.
You have the opportunity to learn and grow through a book study of Dr. Drew Hart's "Trouble I've Seen". Order your copies now. Discussions will start in July. We have 10 copies in the church office for purchase ($15.00) – contact the church office if you would like a copy.
We will also be hosting a weekly discussion group using a video series entitled, "Covenantal Restoration". Racism and oppression have a long and painful past and present, they are an open, aching human wound that reflect a fracture in our relationship with God. This series highlights many leading speakers and writers who will guide us as we learn, dream and hope for God's unfolding kingdom on this earth. Sign up for this digital discussion group that will meet on Wednesday evenings during the summer by contacting the church office.
For further study and exploration in anti-racism, here is a list of resources that you might want to explore: Click here for list. The list contains books, articles, films, and conferences that can be of help. From this list I would like to highlight one workshop in particular. CBFNC is hosting a 3 hour workshop led by the Racial Equity Institute. Entitled, "The Groudwater Approach", this workshop will discuss the structure of racism in America and help participants explore how this structure shapes all aspects of our lives. I am grateful for CBFNC's leadership in bringing this much needed conversation to our churches. Register HERE.
I am deeply grateful for you Greystone! You have always been eager to grow and learn. It's one of the defining characteristics of our faith community. I am gladdened in spirit that as we move into the days and weeks ahead we will be learning together how to better love our neighbors.

Amanda Atkin
Associate Minister of Faith Formation