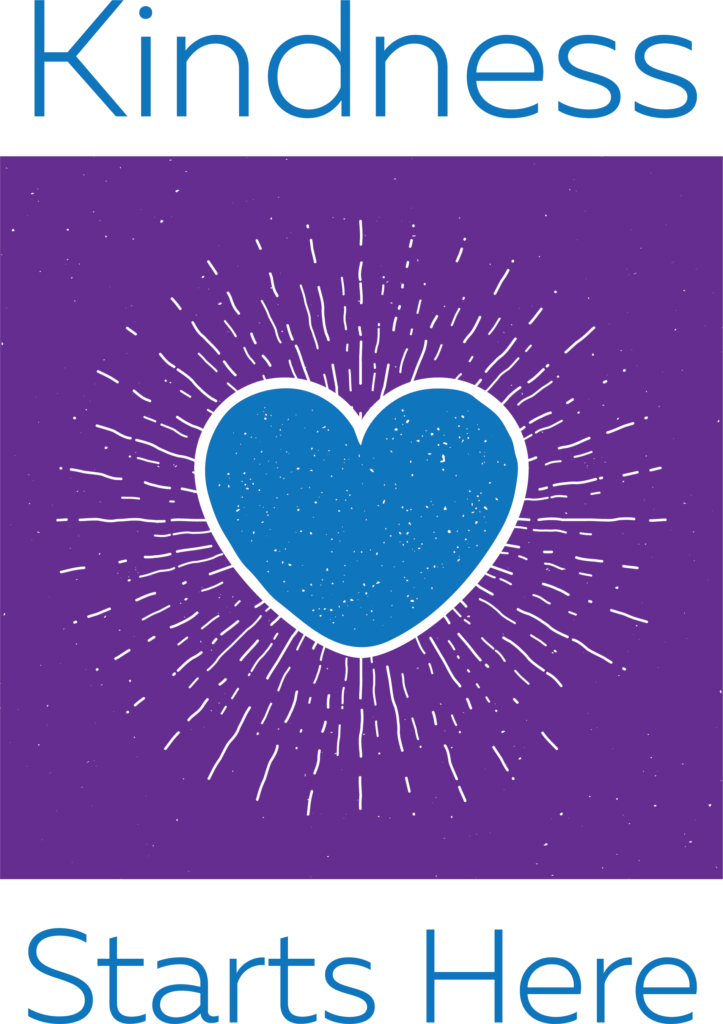 It doesn't take much time with the evening news, our social media feeds, or a family conversation around anything of substance to realize that our world is in great need of kindness. Our scriptures teach us that kindness is an important part of our Christian witness in the world.
Put away from you all bitterness and wrath and anger and wrangling and slander, together with all malice, and be kind to one another, tenderhearted, forgiving one another, as God in Christ has forgiven you, (Ephesians 4:31-32).
As we are people living whole lives in this world, we cannot prevent ourselves from being influenced by everything around us. The news we watch, the company we keep, the work we do, the images we see, the words we read, the things we buy, the food we eat, the ideas we subscribe to, all of these (and so many more factors) influence us physically, emotionally, and spiritually. Therefore, it is important for us to become intentional about the ways we live our spiritual lives.
As a way of becoming more active shapers of our spiritual lives, Greystone is embarking on a year of kindness. Throughout this year (2020), we will be learning about kindness as a spiritual practice. We will consider different areas of our lives and see how kindness might grow in each of those areas. For example, this month (January) we are focusing on kindness with ourselves. How am I going to be kind to myself today? Each month we will post blog entries written by members of this congregation, reflecting on kindness in the focus area for that month. Be sure to keep reading along or check out the website to see Chris Austin's January reflection on kindness with ourselves. We will also issue kindness challenges for each of us to participate in. There will be opportunities for you to share your own experiences with kindness by bringing in a picture of something that made you act in kindness, contemplate kindness, or remember kindness. Together, throughout the year, we will pray for God to teach us about kindness. We will ask God to show us how to grow in kindness within ourselves and in our world. And we will share stories about how this experiment in Christian kindness is transforming our lives.
Posts
Kindness Challenges for Covid-19:
These are incredibly stressful days! It is a time where kindness is more important than ever. We hope that you will consider taking up the challenge and consider how you can be a source of grace and mercy, a reflection of the ministry and work of Jesus. Here are a few ideas:
Find one way to help a neighbor today
Send a note of encouragement to a teacher
Sit down to dinner as a family and share 3 things about your day
Think about what you have that you can share and then follow through
Send a post card to a distant relative
Call someone in your family just to say "Hi!"
Say thank you to your delivery driver or the grocery store clerk
Write a note to a high school senior and celebrate their achievement
Refrain from harsh words
Tell a student in your life how proud of them you are for handling these giant shifts in learning/socializing/playing with courage
Listen to a friend