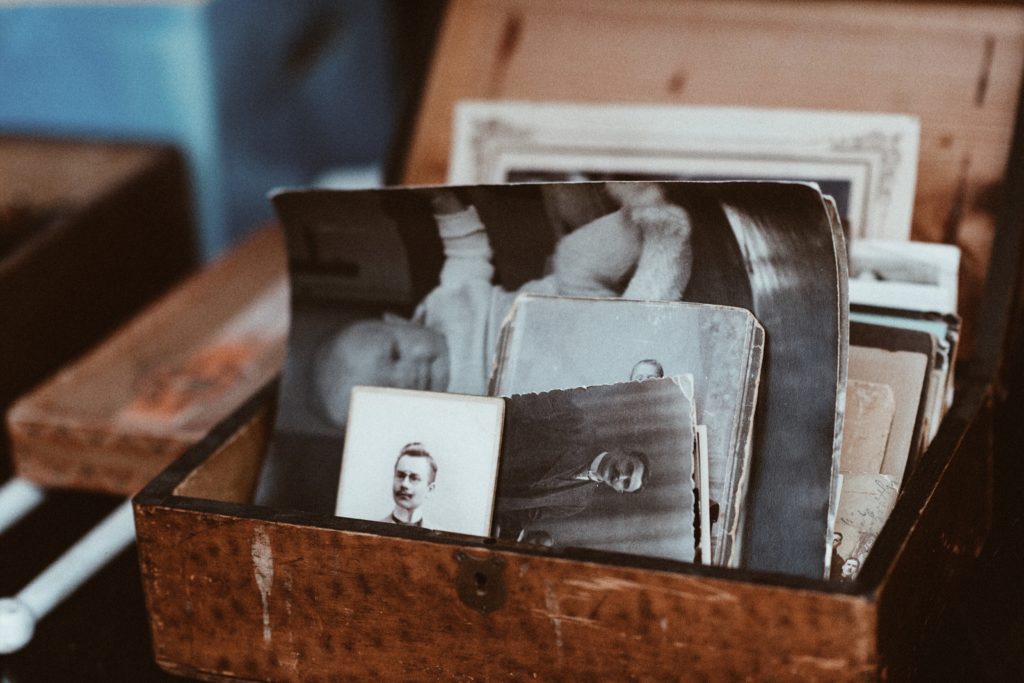 Heritage/Anniversary Sunday – We are excited to celebrate Greystone's 35th Anniversary on Sunday, September 8. We will worship together that Sunday in one worship service followed by lunch. Please mark this date on your calendar and take note of the special schedule for this day of celebration.
9:30 Sunday School
10:30 Joint Worship
Anniversary Lunch following worship
Join us in the Fellowship Hall after the 10:30 worship service for a covered dish luncheon. Chicken and BBQ will be provided. Please bring your favorite side dish or dessert. Serving utensils will be provided. If you can't bring a dish, please join us for this fun time of fellowship.