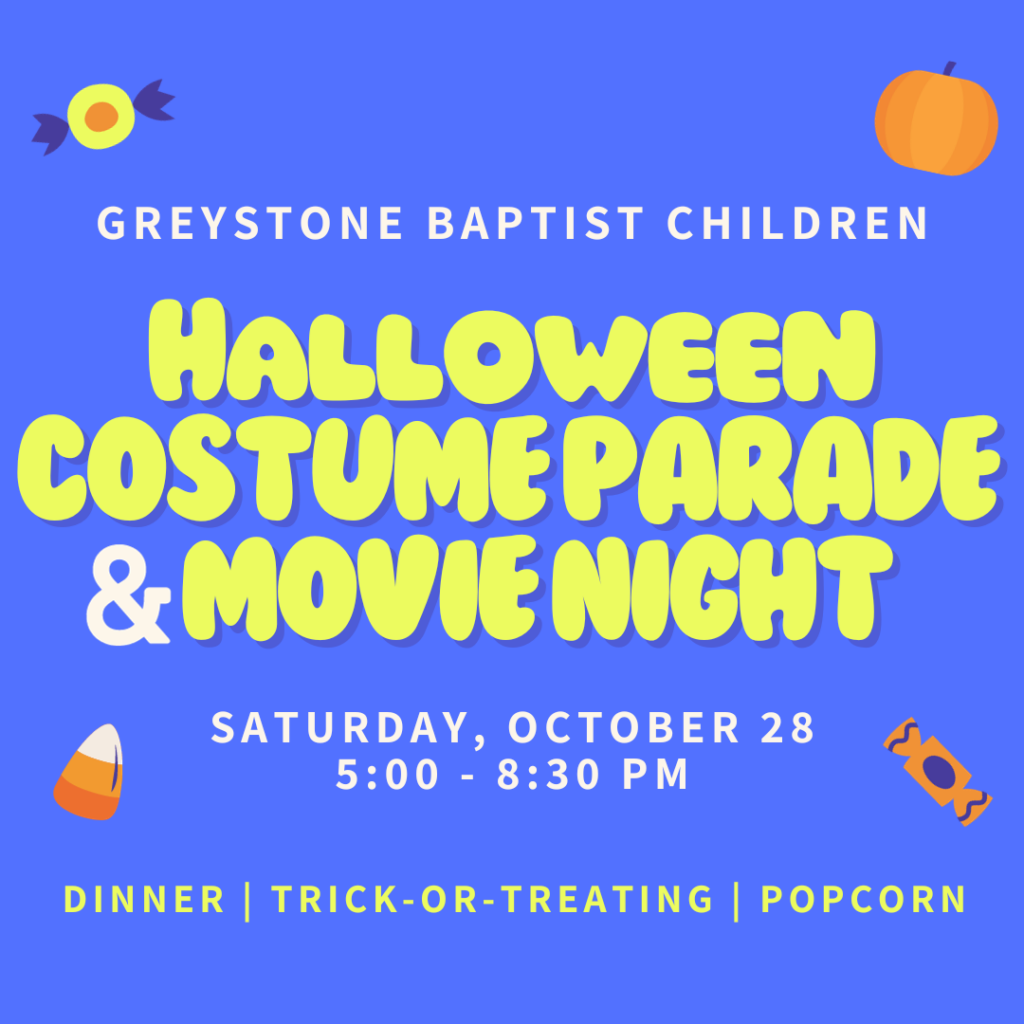 Join us for our Halloween Costume Parade & Movie Night!
We will gather beginning at 5:00pm for dinner, a costume parade and trick-or-treating, followed by an outdoor movie on our rec field. Bring a blanket or some camping chairs and something to keep you warm once the sun goes down. Enjoy a double feature starting with the nostalgic It's the Great Pumpkin Charlie Brown followed by Shrek. For dinner, we will have hotdogs, chips, lemonade and water ready for you.
5:00 – Dinner begins
5:30 – Costume Parade and Trick-or-Treating
6:15 – Charlie Brown Movie begins (popcorn provided)
6:45 – Shrek begins (popcorn provided)
Be sure to be here with your treat bag and costume (if desired, they are not required for the parade) ready for the parade to start at 5:30. The parade will start near the picnic tables by the playfield. Both parking lots will be open but the Lead Mine lot is easier to get to in the dark once the movie is over. Movie times are approximate, and you are welcome to stay for one or both movies. The playground will be closed during the movie as it is very dark in that area. In the case of inclement weather, we will move indoors. Sign up below to let us know you're coming.
Volunteers Needed!
We need your help to make the night a success. Sign up below to pass out candy at the parade, help with dinner, hospitality, set up or clean-up. We are asking all costume parade volunteers to provide their own candy for the trick or treaters. We will have some youth volunteers here ready to help so, if you can't come but want to be a part of the fun you can sponsor a youth volunteer by providing candy for them to give out.