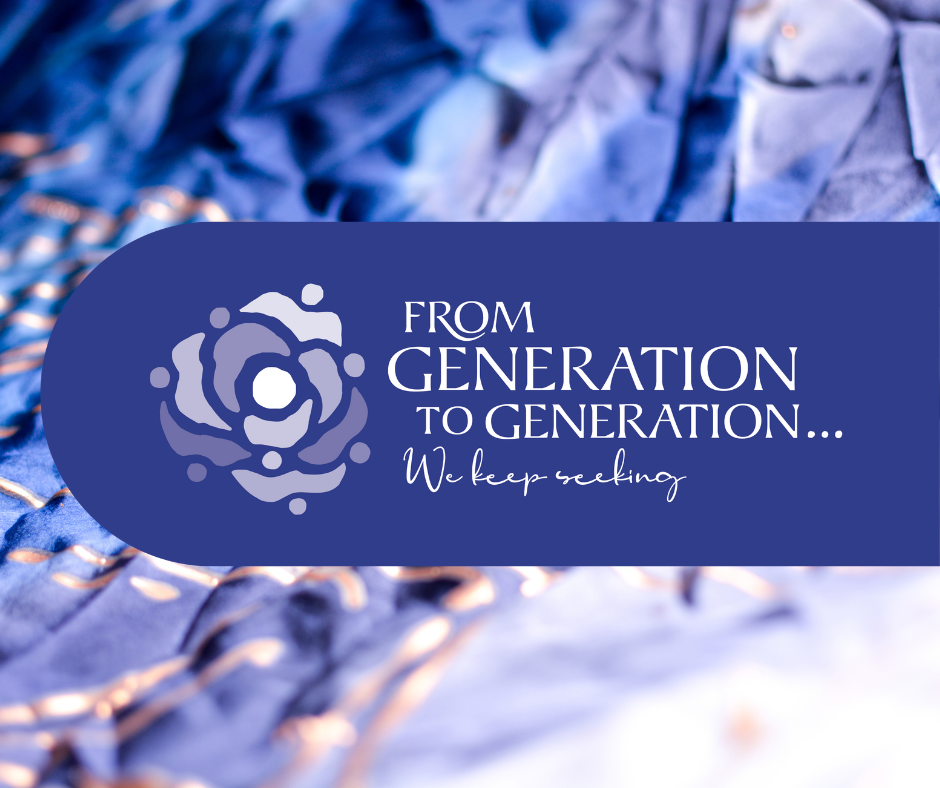 Epiphany Sunday- January 8, 2023
Join us for worship at 10:00 am as we celebrate Epiphany Sunday. We will conclude our Advent series, From Generation to Generation… with "We Keep Seeking," the stories of the Magi and Mary and Joseph fleeing to Egypt.
We will resume our Bible study classes at 11:00 am.