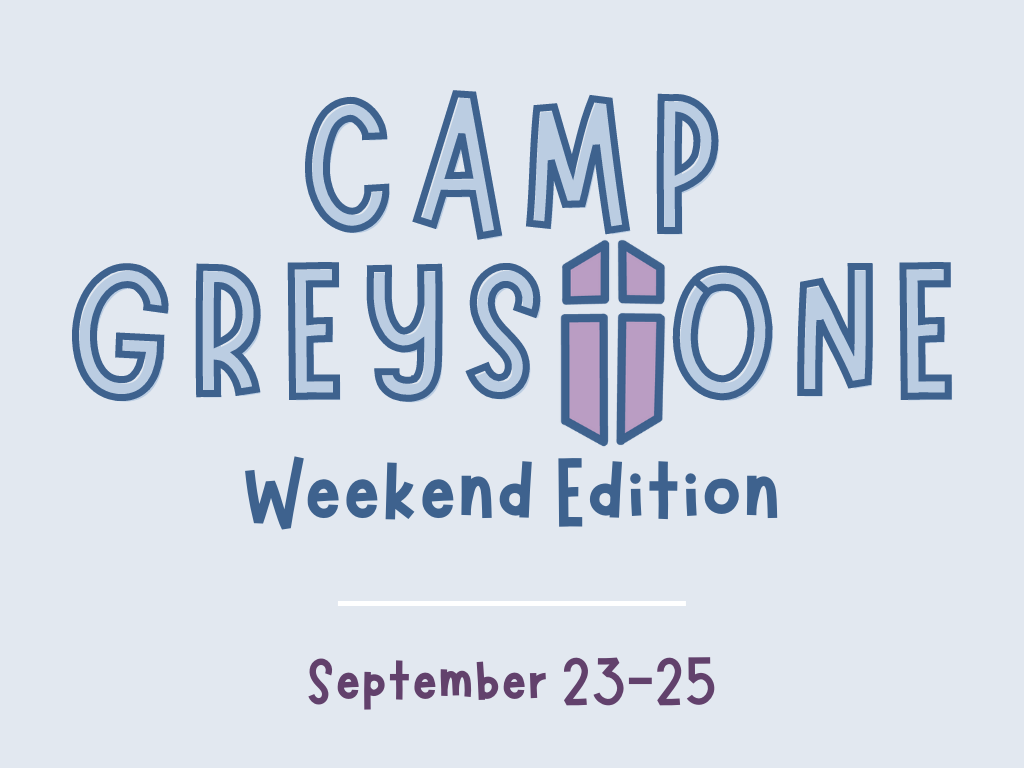 Join us for a weekend of fun and fellowship as we learn together what it is like to eat with Jesus. No matter the food on the table – or the picnic blanket – Jesus offers welcome, forgiveness, grace, kindness and new hope. Let's learn together how we can offer the same at our own 'tables'.
Friday night from 5:30 – 7:30 pm, we will host a Family Picnic and Vespers Service. Our field will be open for games, fun and bounce houses. Our picnic tables will be open for fellowship as we enjoy a meal of hotdogs, chips and desserts. Christian McIvor, our Minister of Music, Worship and the Arts will provide musical entertainment for the night. We will close our evening time with a Vespers Service – a light worship service of songs and stories.
Saturday morning from 9:00 am – 12:15 pm, you can drop your campers off with us for a morning of fun while you enjoy time around a 'table' of your own. Campers will each enjoy two electives where they will have fun learning how the stories of long ago can still help us today. Check out these elective choices before registering so that your camper can rank your choices. All campers will participate in one elective from each category.
Sunday morning our campers will lead us in worship followed by an open house of tables to show off their work and fun from Saturday.
Schedule:
Friday, September 23:
5:30 pm Family Picnic
7:00 pm Vespers
Saturday, September 24:
9:00 am – 12:15 pm Electives
Sunday, September 25:
9:00 am Worship Rehearsal
9:30 am Worship
10:30am Open House for Families
Worship Arts Electives (all Worship Arts electives will be part of worship leadership on Sunday morning)
Theater – Help Bible stories come to life on stage in ancient and modern ways.
Dance – Dance is a fun and energetic way to express your thoughts and feelings. Come learn a dance with us.
Chorus – Join voices with other campers to make beautiful music.
Rhythm Band- Campers will explore different rhythm instruments and learn to play a song together.
Choice Electives
Writer's Workshop – Is your camper an avid reader? Do they like inventing their own stories? Campers in our writer's workshop will work together to publish their own story.
Cooking – What's a party without food? Join us as we whip up some yummy party food in the kitchen.
Crafts – Does your camper like to draw, create and mix up fun with all of your school and craft supplies? They will love this elective.
Games and Recreation – Wild and wacky fun where it is totally okay to play with your food!