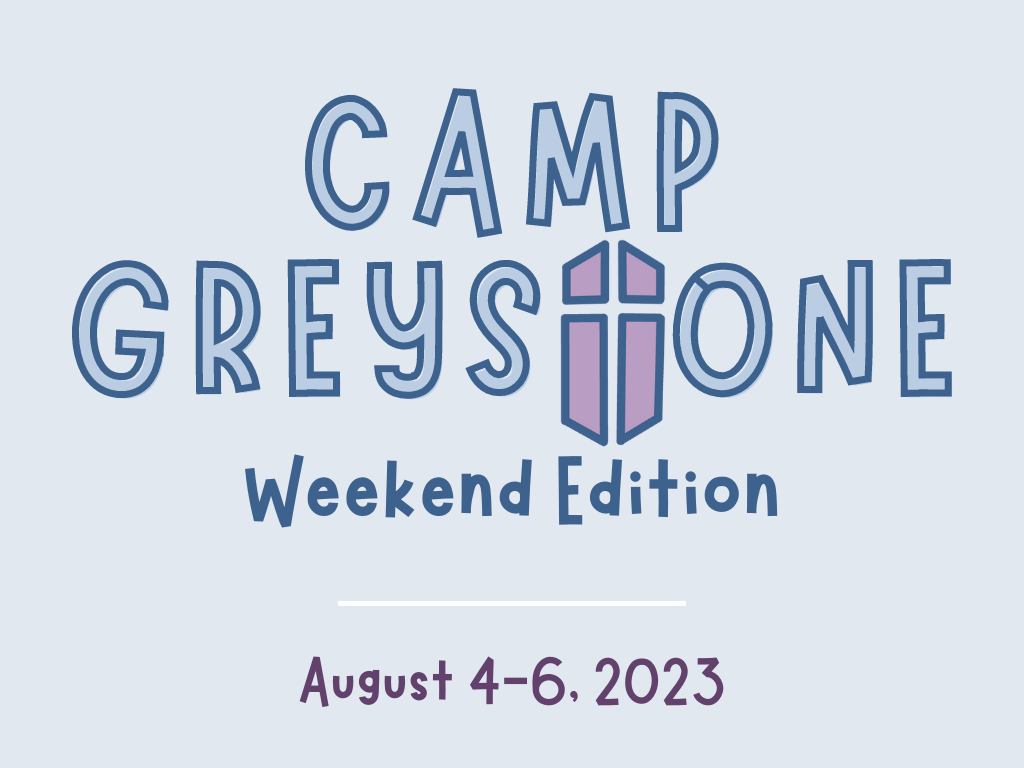 This year at Camp Greystone our theme is "Passport to Peace". We will learn how to be peacemakers through Bible stories, games, crafts, and music. We will travel around the world and meet some modern-day peacemakers as well. Join us as we learn to listen to others, find creative solutions, and take action to become peacemakers in our own communities.
This year's dates are August 4-6 and camp is open to all children who are entering Kindergarten through sixth grade as well as children ages 3 – 5 who are connected to Greystone through church or preschool. You can register campers HERE.
Volunteers Needed!
To make camp happen, we need your help! If you are available any portion of the weekend, we would love to have your help! Sign up HERE to let April know your availability and area of interest.