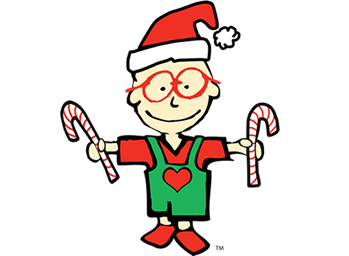 Buddy Break Christmas Party– Saturday, December 10, 2:30-4:30 pm
Each year, we celebrate Christmas with our Buddy Break families. This year, we are excited to return to our indoor family party. Santa drops in to present each child with a gift ($15-20) and each family with a $25 Target gift card.
If you would like to help Santa provide a gift or card, sign up here or contact Nancy Register (919-219-1438). We have gift suggestions from parents if you are providing a gift. Items are needed by December 4 and can be wrapped or unwrapped and dropped off at the church. We are also happy to take donations and do the shopping for you! Please label the gift with child's name but not yours as Santa hands them out. Thank you for your continued support of this important ministry!