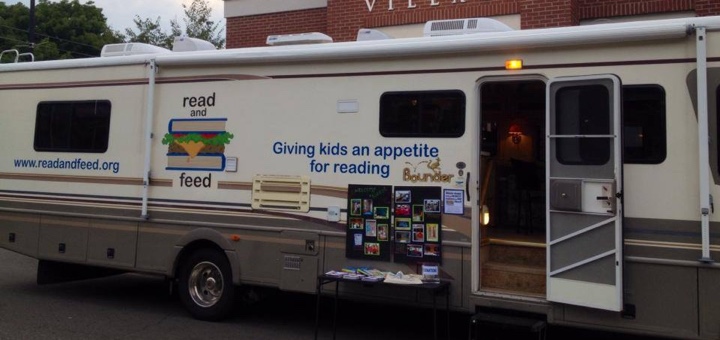 School is starting back again. For some moms this is a bittersweet moment full of apprehension and faith. For other moms this is a day to party! Kids are out of the house and finally there is time and space and sweet freedom. Personally, I am a mom to a year round student. My kid goes to school all year long with three week breaks thrown in each quarter. In our house we started school at the beginning of July. So for us the time in between – those long, hot, dog days of summer aren't felt as acutely. We are always at school.
On the bright side, I love school. My son loves school. I am so proud of him and his classmates. They are fun to be around. They are a happy little band of friends. They are still amazed at all kinds of things: cursive writing, multiplication, the skeletal system, and recess. (Recess is the best.) They work hard and are learning every day.
What I do not love, what makes my stomach turn and my heart break, is when my son's teacher asks me if I can send in extra snacks to class. Some of the children in my son's class don't have snacks. Some of these children don't eat regularly if they aren't in school. Do you know what kids really struggle with if they are hungry? Everything. Have you ever tried to read on an empty stomach? Have you ever tried to balance your check book when your head hurts and your stomach is growling? Have you ever tried to be patient and attentive when all you want to do is eat?
Our church is partnering with an organization that seeks to help in this area. The group is called Read and Feed. Read and Feed started when volunteers decided to help children learn to read in Wake County. Quickly they realized that transportation to a tutoring site was a problem. So they renovated a few RV's – turning them into mobile classrooms that go to the children. Next they realized that the kids they were working with had not had dinner. Most of the families were food insecure which means they lack reliable access to a sufficient quantity of affordable, nutritious food. So once a week the RV's roll into a neighborhood and kids in the program are given a meal and reading help. You can learn more about Read and Feed by going to their website: www.readandfeed.org.
Our church is partnering with this organization by sponsoring a tutoring site for a neighborhood school. Here's how:
We will provide funding from our Pay it Forward Campaign to cover supplies, reading resources, gas, and RV maintenance.
We are developing teams of people (3-4 each team) that will commit to providing dinner for 24 students (ages 5-10) 2 times during the school year. This will total 26 meals for the school year.
I am going to help. I encourage you to think about pulling together a few friends to cook and deliver a meal for this site. The commitment is once in the fall and once in the spring. By saying yes and stepping up, you can make a difference for a child who is struggling – a real difference that can and will impact the rest of their lives. You don't get this kind of opportunity every day. So say yes! I can think of no better way to celebrate Back to School.