By April Alston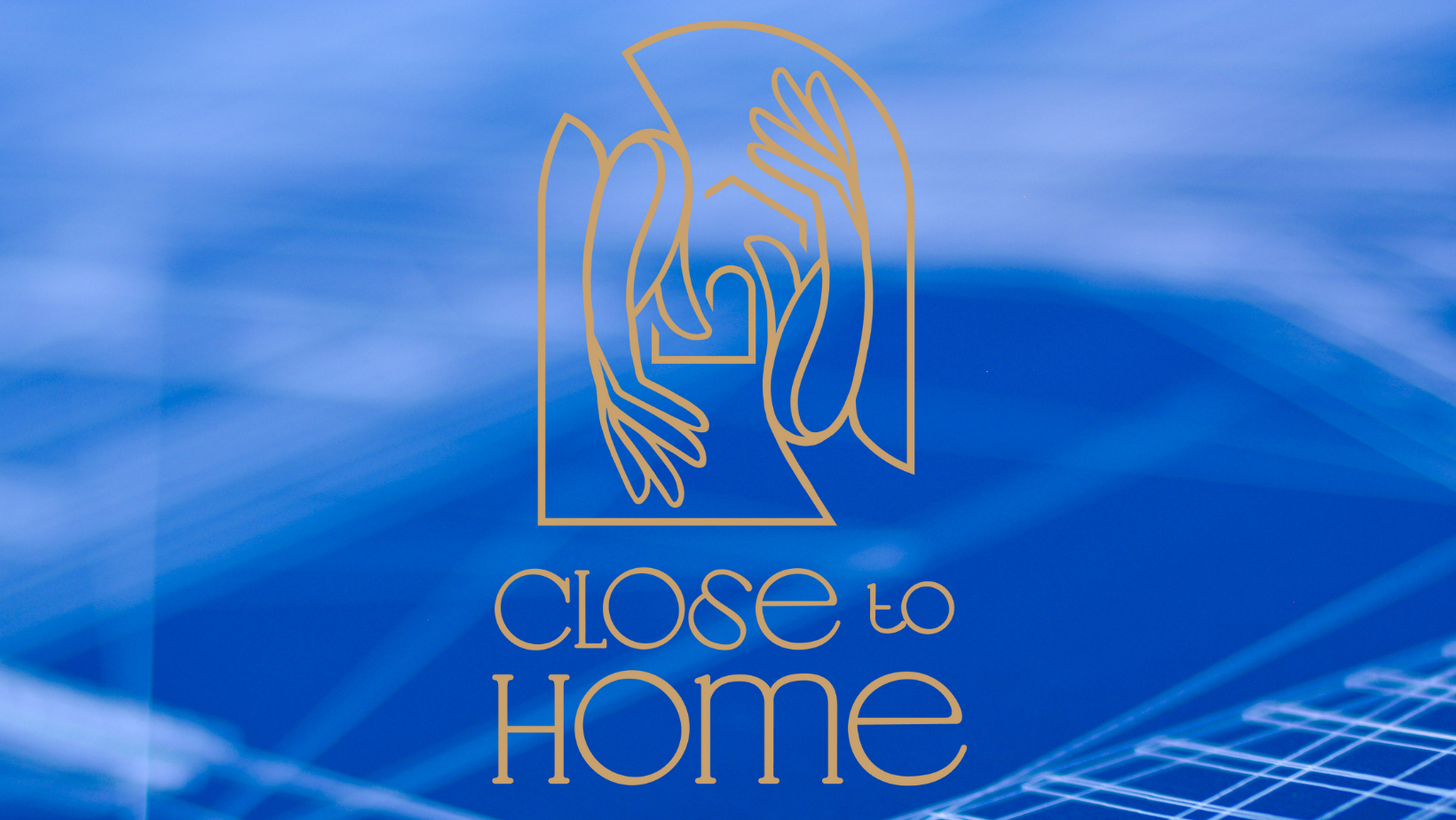 Advent is a season of waiting and anticipation as we make our way towards Christmas. This year the theme of Close to Home will guide us through the season as we explore the metaphors and imagery of home woven throughout scripture. Each week the traditional Advent themes of hope, love, joy, and peace will be paired with a word or phrase related to home. The first Sunday of Advent is almost always during Thanksgiving weekend. This year is no different, and after nearly 2 years of pandemic restrictions the themes of homesick and hope take on new meaning. I think we are all a little bit homesick for a world free of pandemic and hopeful for a more peaceful and kind world. The chaos, heartache, and division that seems so ever present in our world isn't unlike the world that Jesus was born into all those years ago. They too, were homesick for a world that was different and hoped that somehow things would change. Let's journey towards the manger together and see what we discover.
As we journey together, we are mindful of those around us who are struggling to find a home or to call their current dwelling place home because it is unsafe. Each week there will be an opportunity to give to a different organization that is helping others find home and make it their own.
We hope that you will find one or two ways to join us in this season of giving as we seek to make home a little sweeter for those around us.