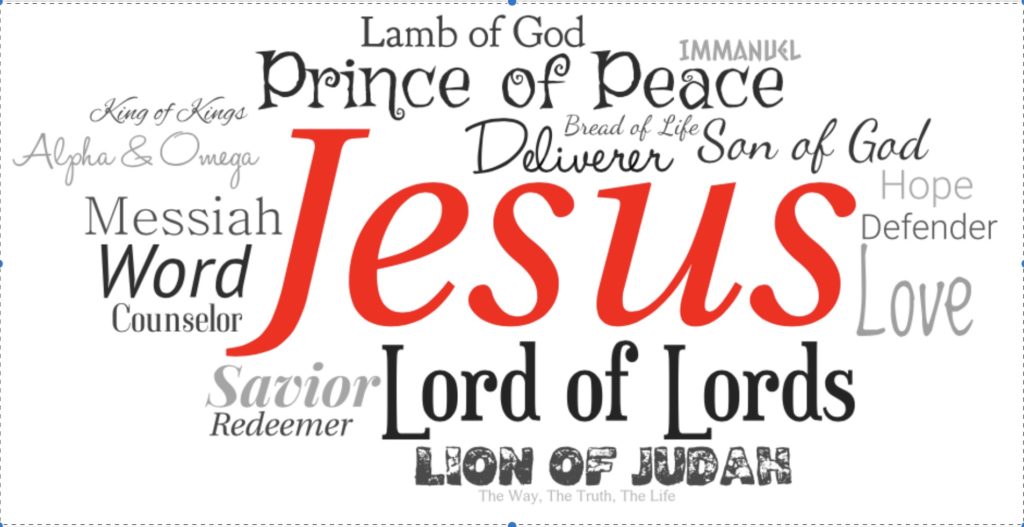 In Psalm 86:12, David says "I give thanks to you, O Lord my God, with my whole heart, and I will glorify your name forever" (NRSV).  As we worship this Sunday, June 21, 2020, much of the music in Greystone's online service was selected to help us do as David did, to glorify the name of our Lord.  These songs include "Glorify Thy Name," "Jesus, Name Above All Names," "His Name Is Wonderful," and "There's Something About That Name."
Naida Hearn was born on Dec. 28, 1931, in Palmerston North, a quiet town in the northern part of New Zealand. Hearn had been studying the names of Jesus, and in the process, she made a list of these names. One day, while she was going about the ordinary chore of washing clothes, she had this list of names with her. Feeling a desire to worship, she began to sing and, in the process, a simple chorus came to her. Hearn stopped what she was doing, went to her piano, and wrote down the short song, "Jesus, Name Above All Names."  This song lists multiple names for Jesus, including beautiful "Savior," (Luke 2:11), glorious "Lord" (Matt. 17:4), "Emmanuel" (Matt. 1:23), "God is with us" (Matt. 1:23), blessed "Redeemer" (Isaiah 59:20), and living "Word" (John 1:14).
Soon afterward, Hearn introduced "Jesus, Name Above All Names" to her church, New Life Church in Palmerton North. From there church guests took the song to other churches near and far. In April 2001, Naida Hearn left this earth and went to be with her beautiful Savior for eternity.  However, this simple chorus, that Hearn penned, continues to be a popular worship song in churches far from her native New Zealand.
Resources for this article:  The Worshiping Church: A Hymnal, Worship Leaders' Edition, 1990/1991, Hope Publishing Company; and The Sacrifice of Praise, 2002, Lindsay Terry, Integrity Publishers, Inc.