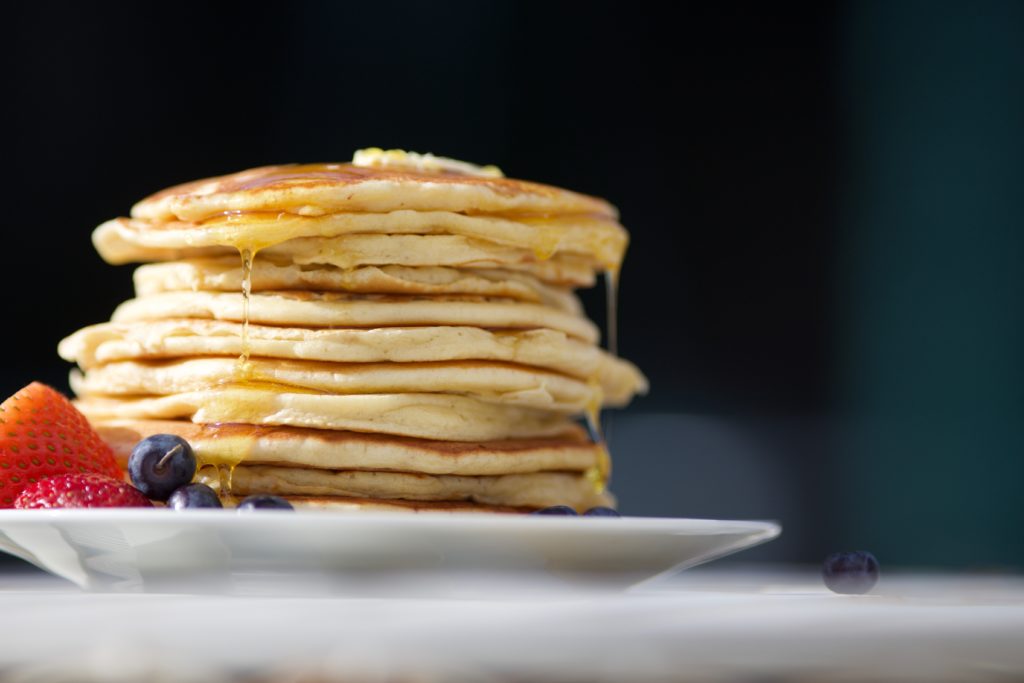 The weather is breaking, it's fall, it's time to meet and catch-up on everything, everyone has been up to.
Won't you join us for breakfast Saturday morning, October 19th at 8:00 for a Fall Men's Breakfast in the Fellowship Hall? 
We will socialize with juice and coffee starting at 8:00 and then sit down about 8 45 for breakfast.
Our local, excellent, chef Johnny Glover will be coordinating the meal.
Bring $5 to cover the cost of the meal?
Need transportation? No problem. Let us know!
RSVP to Scott Naeser @ snaeser919@gmail.com