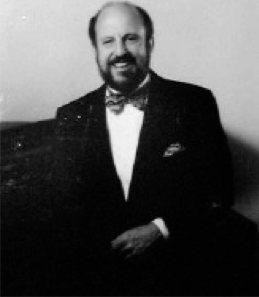 Friday – May 3rd, 2019 – Greystone Baptist Church
Dinner: 6:00 pm
Music and Dancing: 7:00 – 9:00 pm
Entertainment for Everyone!!!
The highlight of the evening will include the beach music sounds of The Martin Davis Band featuring Jackie Gore, original member of the Embers and author of "I Love Beach Music."
The Arch McFadyen – Memorial Scholarship
Keep Arch close to our hearts by supporting the scholarship fund
created in his memory. This scholarship is set up to recognize
Greystone Baptist Church members who share the same strong
commitment Arch did to God, church, family, education, and
community.
This annual scholarship is open to both high school seniors and
undergraduate students enrolled full-time at an accredited U.S.
college or university.
Donating to the Arch McFadyen Scholarship Fund
This can be done by writing a check to: Greystone Baptist Church c/o Arch McFadyen Scholarship Fund
Thank you for your generosity!