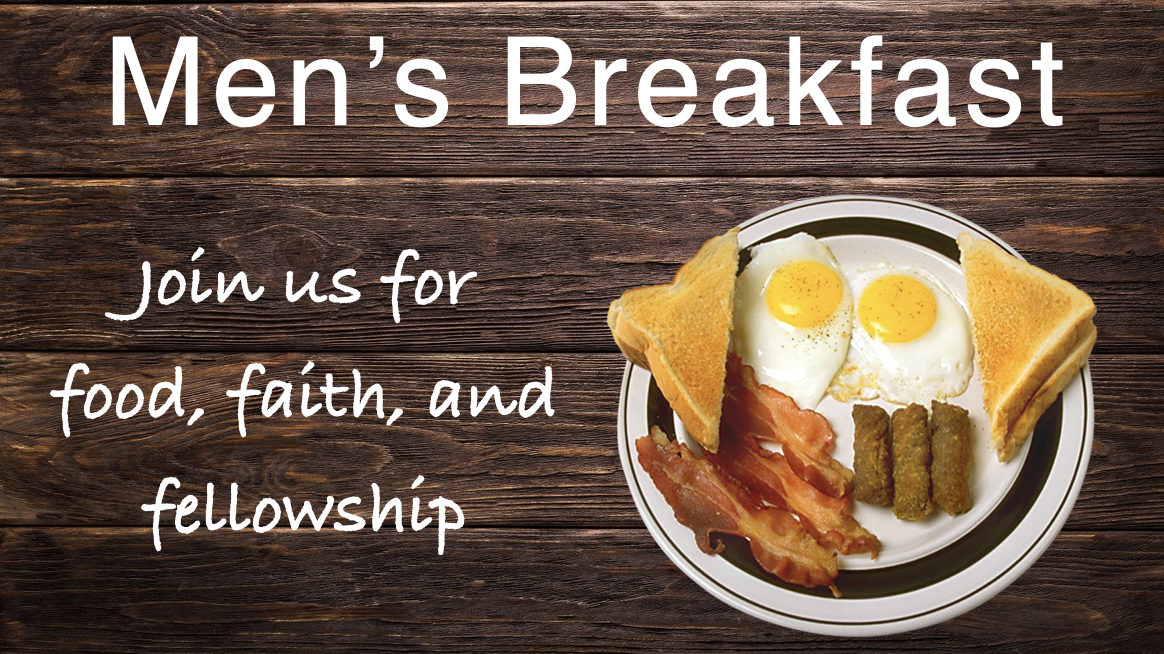 Saturday, March 5 at 9:00 am in the Fellowship Hall
All men are invited to enjoy breakfast and a time of fellowship. The guest speaker will be Marc Wyatt. He will explain Welcome House and what the needs are for the flood of Afghan refugees coming weekly to Raleigh and all of North Carolina.
Contact Scott Naeser (snaeser919@gmail.com) with any questions.