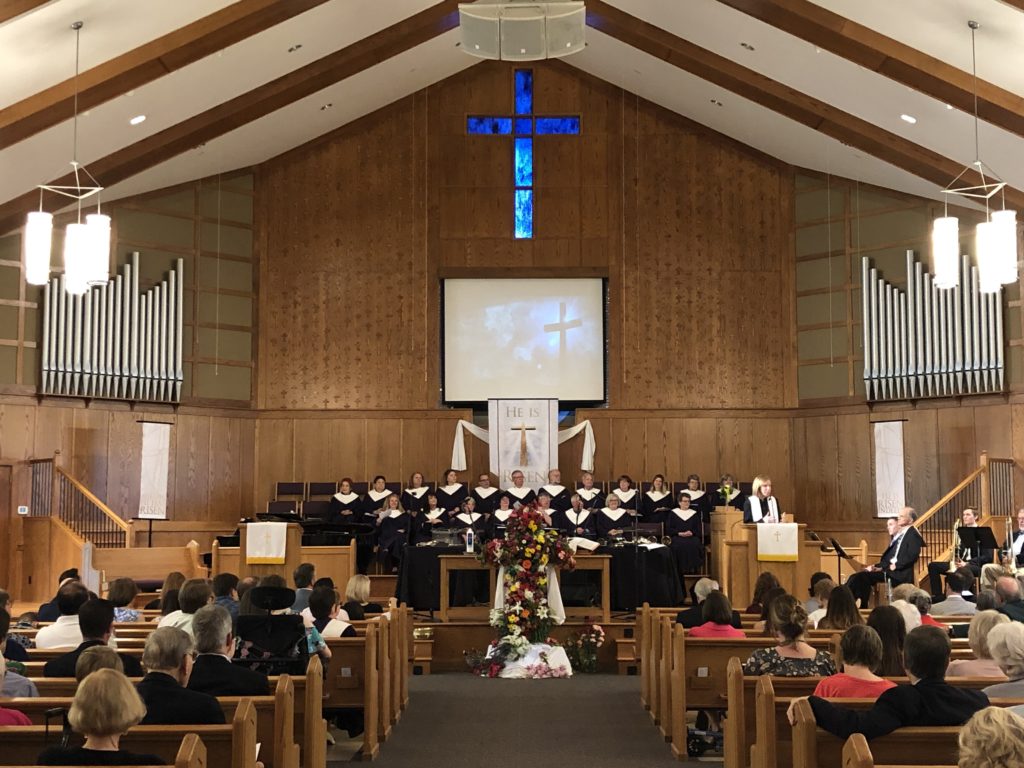 Nestled in a retreat like corner of North Raleigh, Greystone Baptist Church seems miles away from the bustle of the city. The scenery doesn't give away the secret that we are right across the street from some of Raleigh's most cherished and loved local hot spots. (Think coffee and tacos.) Since 1987 we've grown our building, we've grown our congregation, and our faith and now we're ready to build our team.
Greystone Baptist is driven by the Baptist belief and our mission statement that every member is a minister. We are proud that our members are a diverse group of people who are dedicated to each other and our community. Our staff is a group of individuals, some ordained ministers and some who aren't, who are excited about Greystone's next chapter.
No matter who you are or what you do in your spare time, if you're looking to start a journey with a church family and share your gifts with the Raleigh community, we can't wait to chat.
Click the links below to read about our individual job descriptions and to get the details on how to contact our staff to start a conversation about a future at Greystone.