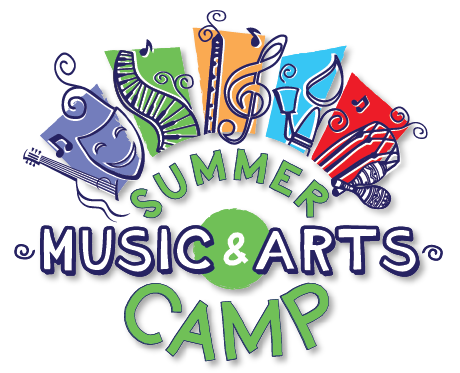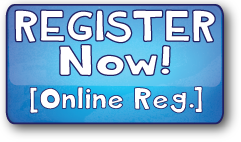 *Or download a Registration Form (PDF) (available soon)
Registration is limited and ends May 31!
SUMMER MUSIC & ARTS CAMP is an opportunity for children to explore the rich world of music and the arts—including singing, movement, instruments, drama, crafts, and more—in a fun, energetic environment. The highlight of the week is always the Camp Musical. They will learn an entire musical in one week—drama, staging, singing, and all!
---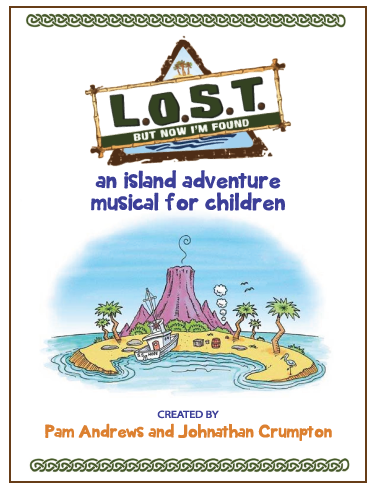 L.O.S.T: An Island Adventure Musical for Children
We'll be taking a voyage with the Captain and his first mate, along with the crew of the S.S. Hope on a day cruise that gets caught up in a storm and becomes stranded on an island.
Our musical will explore how the storms of life confront us to evaluate if our faith is built on the shifting sand, temporary things of life; or the Solid Rock, Jesus Christ.
CLICK HERE to learn more about the musical!
---

Solo and acting audition information coming soon…
---


Camp is open to children who are rising 2nd through rising 6th graders. Campers will be placed on teams according to their age group and will receive instruction appropriate for their level of learning. You do not need to be a member of the church to register.
*Opportunities are available for youth (rising 7th graders and above) to serve in a leadership role—assisting the instructors and helping out with other aspects of Camp.

Camp week is June 14-17 (Thurs – Sun) and each day promptly begins at 9:00 am in the church sanctuary. Camper drop-off is between 8:30 and 9:00 am and pick-up is by 3:00 pm each day (except on Sunday, pick-up at noon). Early-bird drop-off (8 am) is available upon request. The Camp Presentation will take place on Sunday, June 17 at 11:00 am.

Regular registration is $60 per camper ($10 discount on each additional sibling). Fees cover Camp materials including a Music Book (1 per camper) and Musical CD (1 per family), snacks and drinks each day, Camp T-Shirt, and daily instruction. Campers are to bring a sack lunch each day (Thurs – Sat).

Each afternoon at SMAC campers will participate in classes that offer a hands-on learning experience in a Music and Arts area of their choice. A list of classes for this year will be posted soon.
---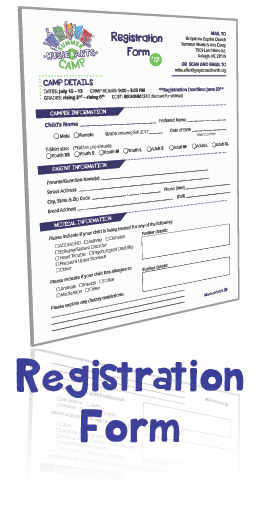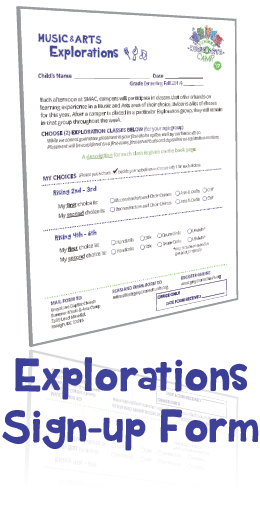 Forms coming soon!
---

For more information or questions, please contact Mike Eller, Camp Director and Minister of Music: mike.eller@greystonechurch.org or by phone at (919) 847-1333.